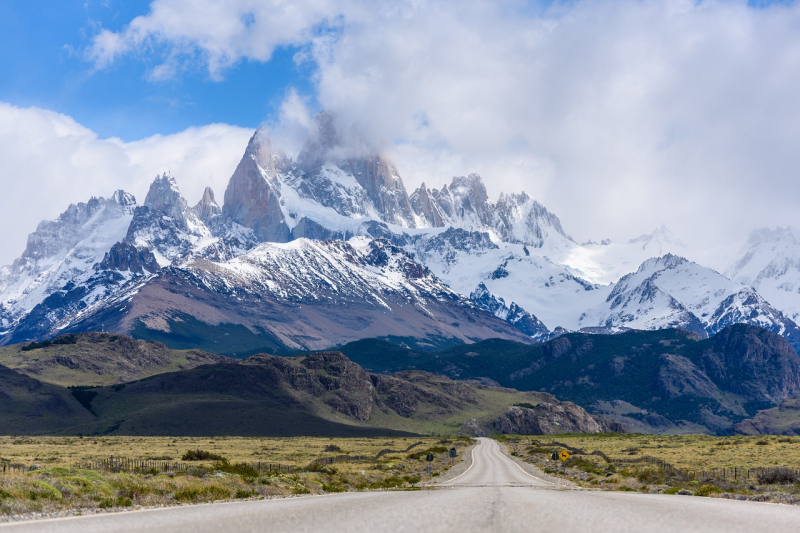 Exploring The Andes; Through the eyes of three European Naturalists
with Fred Bowers
$2000
The Andes Mountain range of South America is the longest continental mountain range in the world (7000 km). It has an average height of about 4,000 m (13,123 ft) and forms the drainage divide between the Pacific and Atlantic Oceans. The Andes were largely undiscovered by Europeans until the Spanish Conquistadores discovered and plundered the civilizations that existed there; mostly for the gold.
Beginning with the European Age of Enlightenment of the eighteenth and early nineteenth centuries, there were at least three naturalists who explored and studied the Andes and thereby dramatically advanced our understanding of the Earth's ecosystems, biological diversity, and human civilization.In this course, we will examine the works and accomplishments of Alexander Von Humboldt, Charles Darwin, and Hiram Bingham. The student will be provided with some suggested readings, links to YouTube videos, and live discussions using Zoom.
Suggested readings:
1. The Invention of Nature: The Adventures of Alexander von Humboldt, the Lost Hero of Science,  Costa & Royal Society Prize Winner [Paperback] Andrea Wulf
2. Voyage of the Beagle, Charles Darwin.
3. The Lost City of the Incas, Hiram Bingham
Fred Bowers holds a Ph.D. in Forest Soils from the University of Washington in Seattle. His research work in the Tongass National Forest in Alaska required understanding soil science, geology, mineralogy, chemistry, and forest ecology and soil mapping. Prior to that, he earned a M.S. in agronomy and soil pedology from Rutgers University. After 27 years working as a Research Scientist for the New Jersey DEP, he retired and moved to Belfast. He has taught classes at Senior College course relating to local rocks, soils and landscapes. Fred spent one month exploring (vagabonding) the Andes in the 1970s.
Sep

22

-

Oct

27th

,

2021

Wed

for

6 weeks

from

1:00 - 3:00 pm

Will run