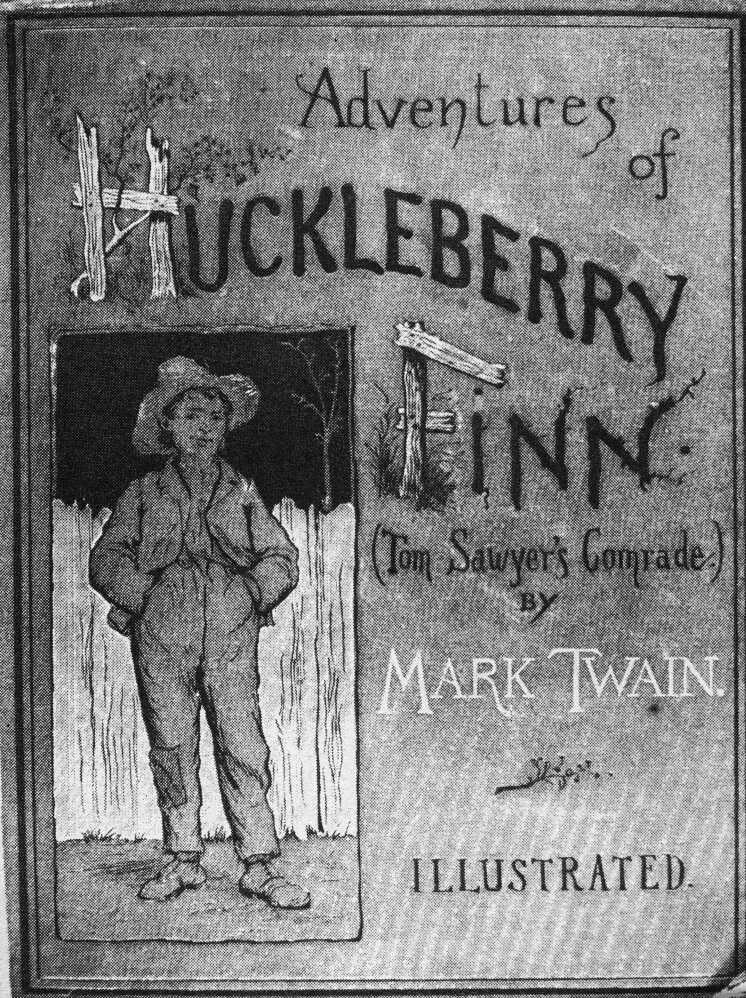 Toni Morrison and Mark Twain: Should these writers' books be banned? Can Huckleberry Finn and Beloved be taught without using "C.R.T?"
with Juliet Baker
$3700
The history of book banning is as old as human literacy. So too is the need among many readers to seek and consider universal truths through their reading. To better understand the many reasons for banning books and to explore a current practice of compelling teachers to discuss books in circumscribed ways, we shall reread and review two great American novels, Toni Morrison's Beloved and Mark Twain's Huckleberry Finn. Too often, the latter has been singularly viewed as little more than a fun children's book, one involving two mischievous boys and their adventures with an easily hoodwinked runaway slave. In the novel, Beloved, seen by some as pernicious and amoral, we meet another runaway slave, a woman too often misunderstood and shunned, accused of infanticide, one who lives a mystifying life among ghosts, spirits, and fear. These two characterizations are certainly too narrow; in fact, both are wrong.As we discuss Beloved and Huckleberry Finn, we will consider the history of literary censorship, paying particular attention to our own times. Can we really remove books from public libraries and from classrooms?  If so, how can we justify such removals? As for how we teach and discuss books, shouldn't we dig deeply? Shouldn't we be aware of the historical and philosophical foundations of what we read and teach?This is where we will dissect the various meanings and functions of Critical Race Theory (CRT), controversial because it challenges our twin creation myths of white supremacy and Manifest Destiny. Isn't that an author's prerogative? I don't think we can teach either of these novels without this version of CRT. As we explore these topics, let's see what you think.
Texts:For the course, I'll be relying on iBook/Kindle texts: "The Adventures of Huckleberry Finn," Mark Twain. fully annotated and illustrated PENGUIN First Class fully annotated edition of original 1884 text; "Beloved", Toni Morrison. First Vintage International Edition, 1987, 2004. Ebook ISBN 9780307388629. The other texts are ones I have previously studied and while I will use them, I will refer to the Kindle editions. 
I have thoroughly enjoyed teaching literature courses for 13 or 14 years at Senior College, everything from Gilgamesh, Beowulf, and The Iliad, to a year of Dickens, Their Eyes Were Watching God, and American Black Poetry. This particular course will be a reach for all of us!
Note: No class Oct 6th
Sep

15

-

Oct

27th

,

2022

Thu

from

9:30 - 11:30 am
Hutchinson Center
207-338-8033
University of Maine Hutchinson Center, 80 Belmont Ave
Belfast, ME 04915 Get directions
Room: 129